One of these days, Fruitport cross country standout Tatum Dykstra is finally going to snag that first-place finish she's been flirting with all season.
Dykstra, a senior and the Trojans' top runner, came into Saturday's Sparta Invitational with two second place finishes in early-season meets, plus one ninth-place finish in a big night meet against great competition.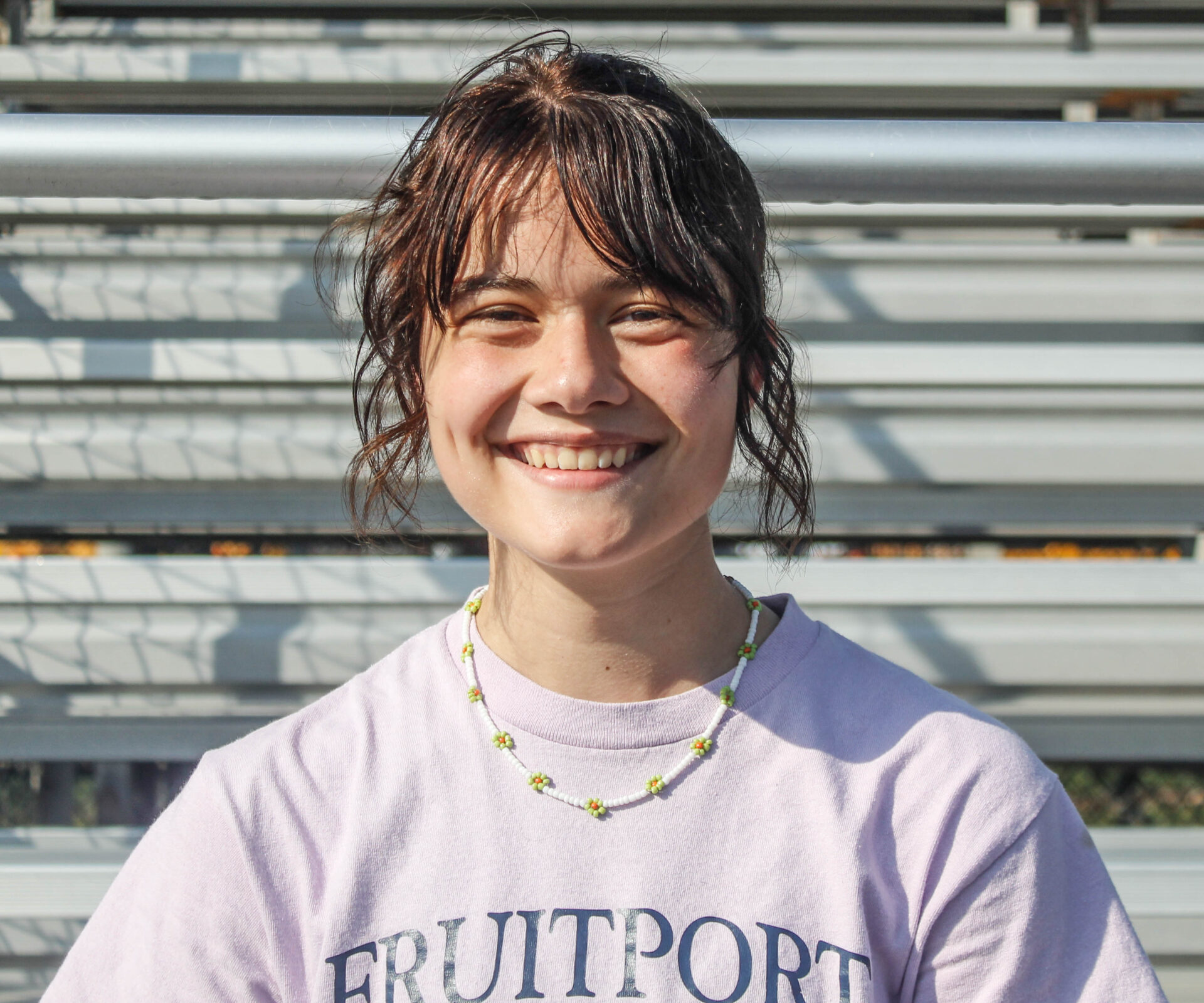 She added another second-place finish to her resume at Sparta, finishing with a time of 19:24.87, behind Thornapple-Kellogg's Ava Crews, who took first place with an 18:57.56 mark.
Dykstra led the Trojans to a fourth-place finish in the seven-team field with 76 points. Spring Lake took first place with 36.
The meet was a good experience for most of the Fruitport girls, with 9 out of 10 setting personal best times.
Fruitport's Lauren Lee took 10th overall with a 20:31.52 mark, Valerie Pollock was 13th at 21:41.67, Tresa Dyksta was 26th with a time of 21:55.45 and Kaylynn Pavlich rounded out the top five Trojans with a mark of 21:56.89.
"Tresa, Kaylynn and Treasure (Fleese, who finished 28th overall with a time of 21:58.56) improved by almost a minute on their times, breaking the 22-minute barrier," said Fruitport Coach Randy Johnson.