FRUITPORT – The Fruitport volleyball team plays a lot of really good teams with really big hitters, so strong defense is necessary for the Trojans.
But heading into the season, Fruitport head coach Nicole Bayle was not sure who would play libero, the critical back line defensive position.
Luckily Lauren Reidel stepped up and claimed the spot and has been performing even better than Bayle could have imagined.
Reidel, always a good defender, has taken her game to a new level this season, diving all over the court to keep opposing shots from landing.
She is averaging a pretty amazing 5.8 digs per set and has a total of 272 heading into Tuesday's match at Hamilton.
That means Reidel has kept 272 shots from becoming points for opponents, which has been critical for the Trojans.
"She's such a fast kid, and she reacts and responds," Bayle said about her new libero. "Right now we're not an outstanding blocking team, so defense keeps us in matches. She will dig five or six balls in one rally sometimes."
Riedel has dove around and hit the court so many times this season that both of her kneepads ripped out, and an assistant coach bought her a new pair.
"I'm just really into diving," said Reidel, a senior. "Some people are scared to dive, but I play soccer too. I'm a goalie, so it comes naturally to me.
"I pretty much just try to line myself up as much as I can, then do my best to get a touch on it."
Bayle said Reidel just "kind of makes it look easy."
"She just gets a read on the ball, scoops it back up and we're back in the play," the coach said. "There is no ball that she does not at least give an effort on."
Most players of Reidel's caliber start competing at a pretty young age, often during the elementary school years.
That was not the case with Reidel, whose first love is soccer and wasn't interested in volleyball at first.
But she attended Fruitport's Shettler Elementary, where Bayle teaches, and the coach noticed her athletic ability right away.
"I know her family, and I had been harassing her at school for a long time to be a volleyball player!" Bayle said. "I was like, 'Come on, just give it a try!"
Reidel finally noticed her friends enjoying volleyball in middle school and gave in.
"Everybody was going out for the team in seventh grade," she said. "It wasn't something I felt like doing, but then I went to one of the games and wished I would have tried out. I decided to play in the eighth grade."
Liberos have to do more than just dig out shots and keep the ball in play. They also play a big role in returning serves on the back line, and Reidel has dramatically improved that part of her game.
She is also a very good server and is second on the team with 16 aces so far this season.
"She has always been an outstanding teammate and player, but she was primarily a soccer player who also played volleyball," Coach Bayle said. "Kayla Kolberg was our libero last year and Lauren was more of a back row sub. There was sort of a question about who would fill that role this year, but just a couple of weeks into practice we knew that she was that kid.
"Her serve receive was really the piece she needed to work on to earn that role, and she has made some serious improvements. When they serve at us, she carries a big part of the load."
The regular season has been challenging for Fruitport in recent years. While the Trojans have long had a strong volleyball program, they compete in the insanely tough O-K Blue conference, play a lot of great teams, and sometimes the outcomes are frustrating.
So far this year the Trojans are 7-11 overall and 0-4 in conference play – but as they demonstrated last season, those conference losses have value.
The Trojans finished seventh out of eight teams in the O-K Blue in 2022 but improved a lot over the course of the season. By the time they reached districts they were ready to roll.
They opened the tournament by beating rival Spring Lake in four sets, overcame a two-deficit and beat Whitehall in the semifinals, then downed Montague in a marathon five-set match in the finals to claim their first Division 2 district title since 2017.
Reidel could see something along those lines happening again this season.
"It was so much fun – the energy was amazing," she said about last year's championship. "Everybody at school was so excited for us. I believe we have a really good chance to do it again. We've been under pressure before. Our conference schedule definitely gives us growing opportunities and teaches us what we can do better."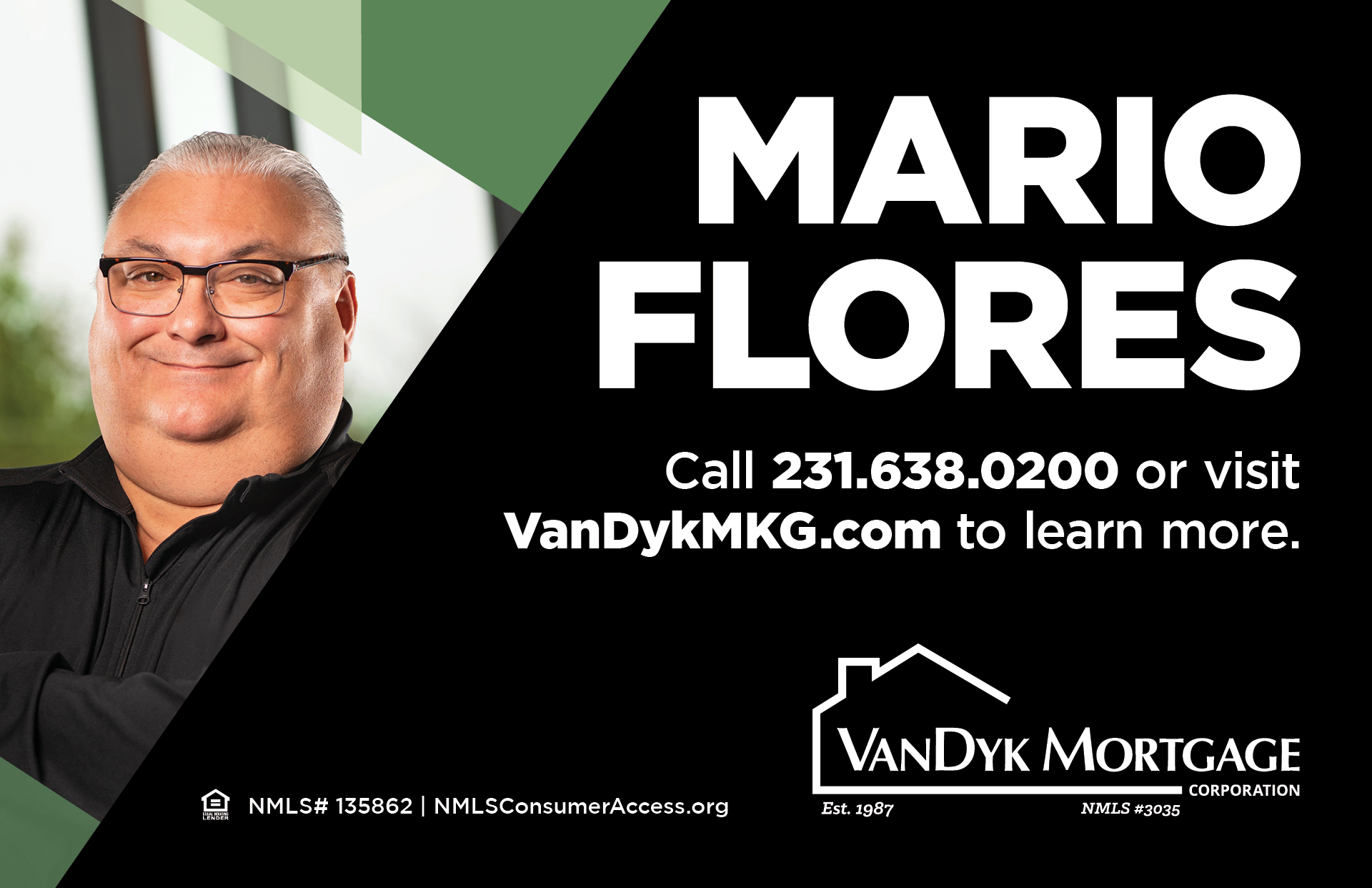 [5]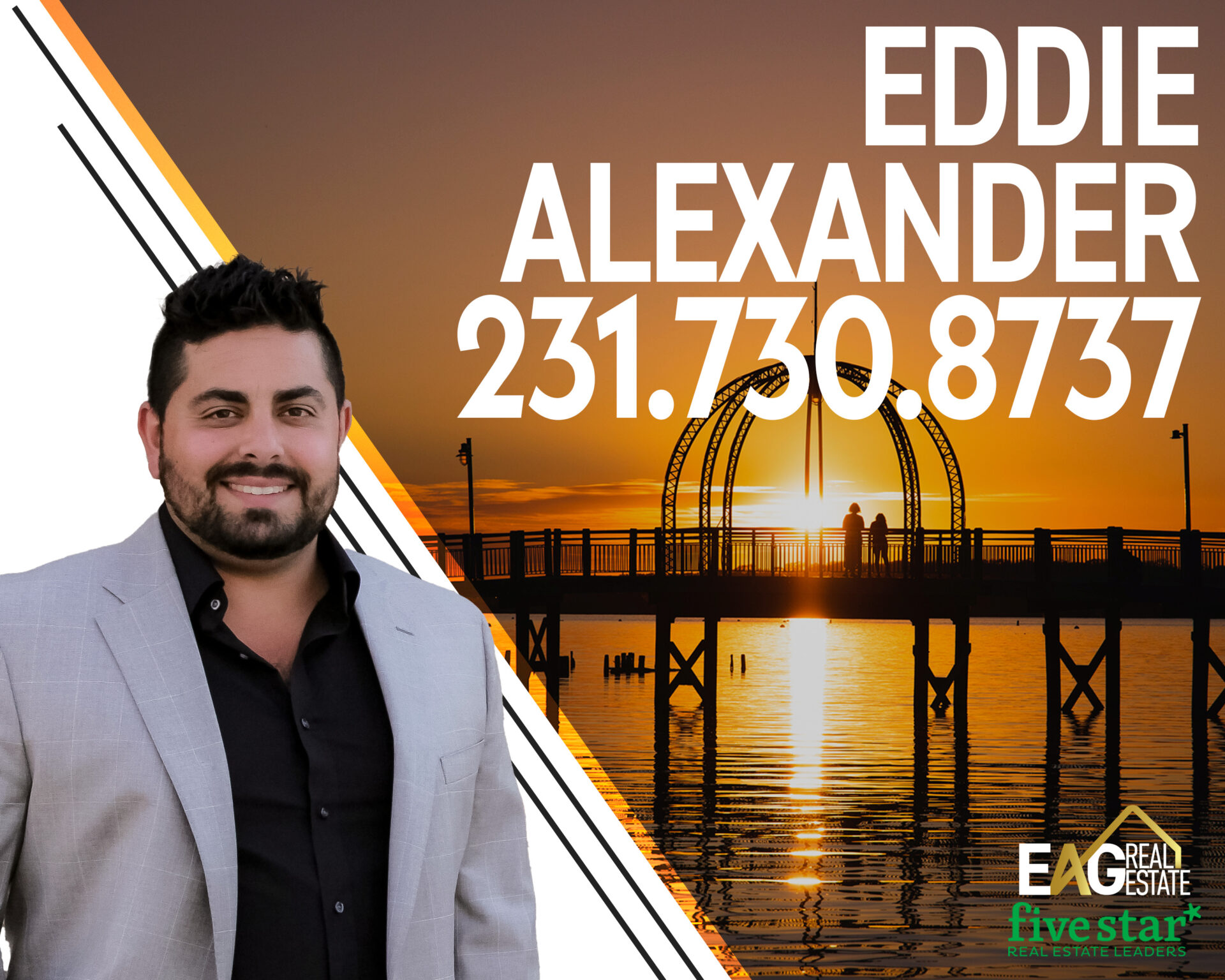 [6]