Fruitport senior Brynna Hanson came very close to being a state champion bowler on Saturday.
Hanson had a great day, finishing as the runner-up at the Michigan High School Athletic Association Division 2 State Finals on Saturday at Century Lanes in Waterford.
Hanson finished fourth in the preliminary rouns, rolling games of 189, 229, 166, 200, 176 and 246 for a total of 1,206.
That score sent her to the head-to-head championship round, which included the top 16 bowlers from the preliminary round, and she came very close to running the table.
Hanson squeaked past Jaida Vanamberg of South Lyon East in the first round, 357-331. She downed Courtney Delaney of Grand Rapids Northview 406-276 in the second round, then rolled past top-seeded Kayla Tafenelli 428-323 in the semifinals.
The great run ended when Hanson fell to talented freshman Savannah Portillo of Charlotte 413-384 in the state championship match.
"I was really hoping," Hanson said. "It just wasn't my day, I guess. I made all the spares I possibly could have. I just didn't get lucky on my strikes.
"I was really planning on winning. I hadn't seen (Portillo) play all day, so I wasn't planning on the final match being that hard."
Hanson was making her third straight appearance at the state finals, and this year was the first time she qualified for the championship round. While she was dissapointed she did not win the finals, she realizes what a special day it was.
"The past few years I really didn't bowl well at state, and this year I really did bowl good," she said.
Hanson said the state finals, and the entire season, were extra fun because her dad, Rich Hanson, helped coach the team this year.
"He really pushed me and helped me be the best bowler I could be in my senior year," she said about her father. "He was always there after every single match, telling me how amazing I did, whether I was or not."
Fruitport head coach Mike Weaver knows that Hanson was disappointed to fall just short of a state title, but said she bowled great all day.
"She was pretty heartbroken over it," said Weaver, who is now officially retired after six years of coaching at Fruitport. "She really wanted it. She's a competitor and she's never going to be happy being second. But the lane conditions really matched up with her strengths, and she bowled very well.
"There are always ups and downs in those matches, but that's the best I have seen her handle the pressure in her career,"
The Fruitport boys took part in the team competition and finished 12th, which was not good enough to make the championship round.
Fruitport senior Jeremy Conklin finished 23rd in the preliminary individual competition and did not make the cut for the head-to-head round.
All in all, it was a great season for the Fruitport bowling program.
The Trojan boys won their third straight conference championship and their top three bowlers – Conklin, Braden Krohn and Gage Wadland,  inished first, second and third, respectively, in the individual conference standings.
The Trojan girls, who were struggling to find enough players for most of the season, won the Greater Muskegon Athletic Association City Tournament. Hanson finished second individually in the conference while Raegan Dykstra was fourth.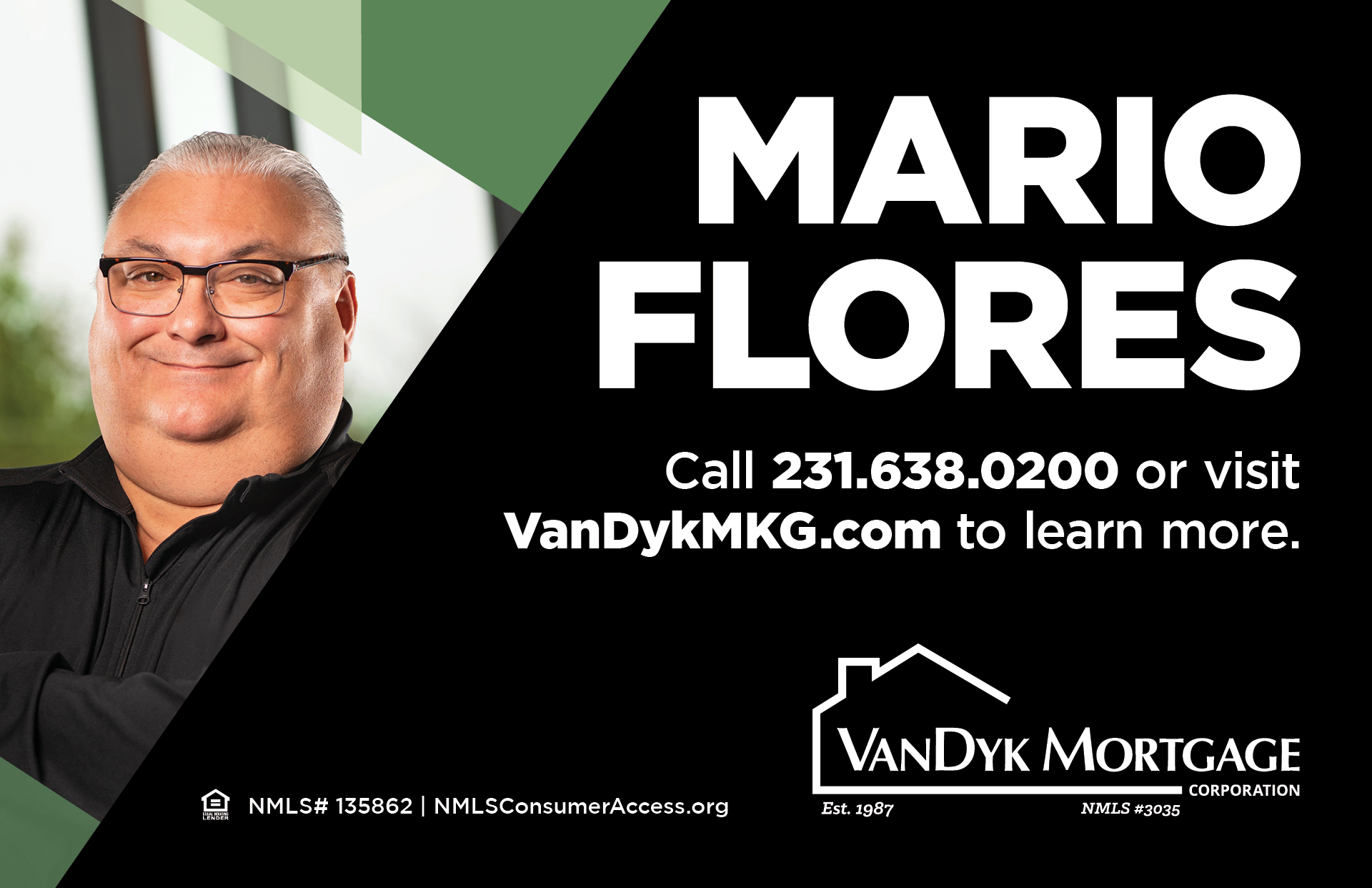 [4]