MUSKEGON – Fruitport wrestlers Nash Cooper and Roan Cooper are brothers, they have a lot in common, and they're also pretty different in a lot of ways.
The biggest thing they have in common is their birth date, because Nash and Roan are twins.
One thing they don't have in common is their appearance, because Nash is six feet tall while Roan is 5-foot-4.
Nash said they were about the same height when they were little, then he hit a growth spurt while Roan lagged a bit behind in that department.
"Believe it or not, some people still can't tell us apart," Roan said.
The Cooper brothers have one very big thing in common when it comes to wrestling – they are both very good. They both won district championships last year and city championships this year, and both reached the rare 100-victory career mark in recent weeks.
That's not surprising in one respect, because they are the brothers of former Fruitport and current Davenport College wrestler Crue Cooper, and the half-brothers of former Fruitport wrestlers Levi and Logan Six.
But Nash got a big head start over Roan in wrestling, taking up the sport two or three years earlier in elementary school.
Roan said he had very little interest in those early days, but finally joined because he got tired of watching all the others pursue the family sport.
"I wasn't really into it," Roan said. "I was never the athlete. But I got kind of bored watching them practice, so I finally just decided to get out there and do it."
Surprisingly, Roan reached 100 wins first, despite his later start in the sport.
He hit the century mark at the same moment that he became a second-time city champion, beating Whitehall's Nolan Taranko 6-4 in the 120-pound title match at the GMAA City Tournament at Montague High School on Jan. 21.
Nash reached the 100-win mark last Saturday, exactly one week later, when he pinned Orchard View's Xander Randall in a 144-pound match at the Randy Jacobs Memorial Duals, also at Montague High School.
Nash fell a bit behind Roan in wins throughout high school because he lost some mat time to injuries. A collarbone injury kept him sidelined for much of his freshman season, then a rib injury cost him some matches as a junior.
"I was kind of hoping I would get there first," Nash said about reaching 100 wins. "I think at the beginning of the season he had like 20 more wins than me, but I was close."
Another thing the brothers have in common is a burning desire for success at the state level.
They both won individual district championships last year as juniors, placed at regionals and qualified for the individual state finals at Detroit's Ford field.
As first-time state qualifiers, they said the experience was amazing in some respects.
"It was really cool going to state together last year as brothers, both for the first time, just us two staying in the same room," Nash said.
"It was great walking in the parade together (into Ford Field), representing Fruitport," Roan added.
They both lost their first matches at state and won their second, meaning their third matches would determine whether they placed and earned All-State honors.
But they both lost their third matches in the "blood round" by very close scores, and both were upset and disappointed on the ride home.
"I slept on the ride home," Roan said. "I was exhausted and I was pissed."
"I could not sleep," Nash said. "I just kept looking at my phone and watching my matches. I knew there were a couple things I could have done different to win."
The close losses at state inspired both brothers to work even harder in the offseason, and it's paid off this year. Nash has a 34-3 record and Roan is 30-8, with the most exciting events yet to come.
The Coopers have one more shot at state honors, and they are determined to get it right this time.
"Being that close to being a state-placer makes you want to come out and work all that much harder," Nash said.
Fruitport Coach Chad Johnson notes that individual districts will be a bigger hurdle for all the Trojan wrestlers this year, with a bunch of great wrestlers from Plainwell, Hamilton and Allendale competing. But he thinks Nash and Roan have a good chance of getting back to state and winning honors in their senior year.
"I think they both have a really good shot," he said. "This is one of the hardest districts we've ever been in, and if they can get through that I think it will flow a little bit easier for them. They are both where they need to be. All the work is pretty much done, now it's time for them to show it off."
The Coopers are also very excited about the upcoming state team tournament, which is completely separate from the individual tournament. Fruitport is 13-5 in dual matches this year, has a very deep lineup, and could win a district championship or more over the next few weeks.
"We're coming, I tell you we're coming!" Nash said. "Coach Johnson has done some really good stuff here with the team."
The Coopers admit they have one big advantage over most other wrestlers. As twins, they are naturally competitive with each other and push each other, and they say that extra incentive makes a huge difference.
They say they love to spar with each other in practice – despite being at different weights, and despite the occasional heated moments.
"We go at it," Roan said. "It gets a little chippy sometimes, there are little cheap shots, but that's just competition between brothers."
"There are definitely some cheap shots," Nash agreed. "I'm trying to make him better and he's trying to make me better, and sometimes we butt heads."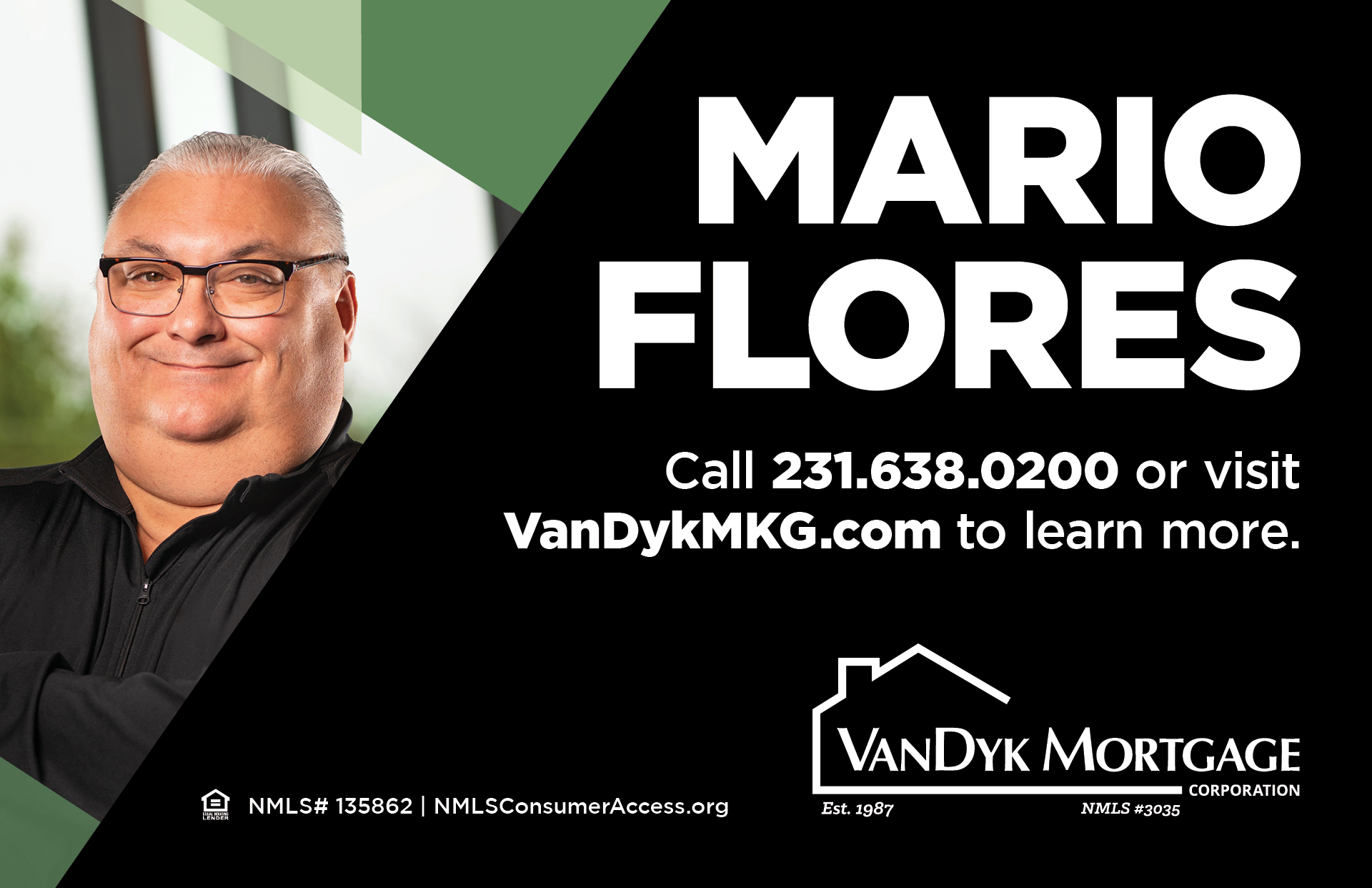 [6]