The Fruitport boys basketball team won its third straight game, and fourth in the last five games, with an impressive 59-46 victory over Holland Christian on Friday.
A big second quarter made the difference for the Trojans, who led 12-11 at the end of one, then outscored the Maroons 24-3 to take a commanding 36-14 halftime lead.
Fruitport led 45-32 after three quarters before putting away the victory.
Senior Andrew Spyke had the hot hand for the Trojans, totaling 17 points and eight rebounds.  Bode Anspach added 11 points and two steals.
Lots of other players contributed to the offense, including Paschal Jolman (eight points, eight rebounds), Collin Jolman (six points, five rebounds) and Kyle Burke (six points).
"Andrew Spyke had probably his best game of the season," said Fruitport Coach Steve Erny. "He was efficient around the rim and knocked down some shots from the perimeter. I don't think they had an answer for our size inside tonight. Another important stat is that eight players scored for us. When we get a balanced scoring effort we are a much better team.
"The second quarter run was huge, and our guys played exceptionally well during that stretch. We defended well and went down on the other end, scoring both inside and outside. This was a big win as we start the second half of the conference season. Holland Christian can be a tough team, especially at the Civic Center, but our players stepped up to the challenge."
The Trojans are now 9-5 overall and 5-3 in O-K Blue conference play. They will host Allendale on Tuesday.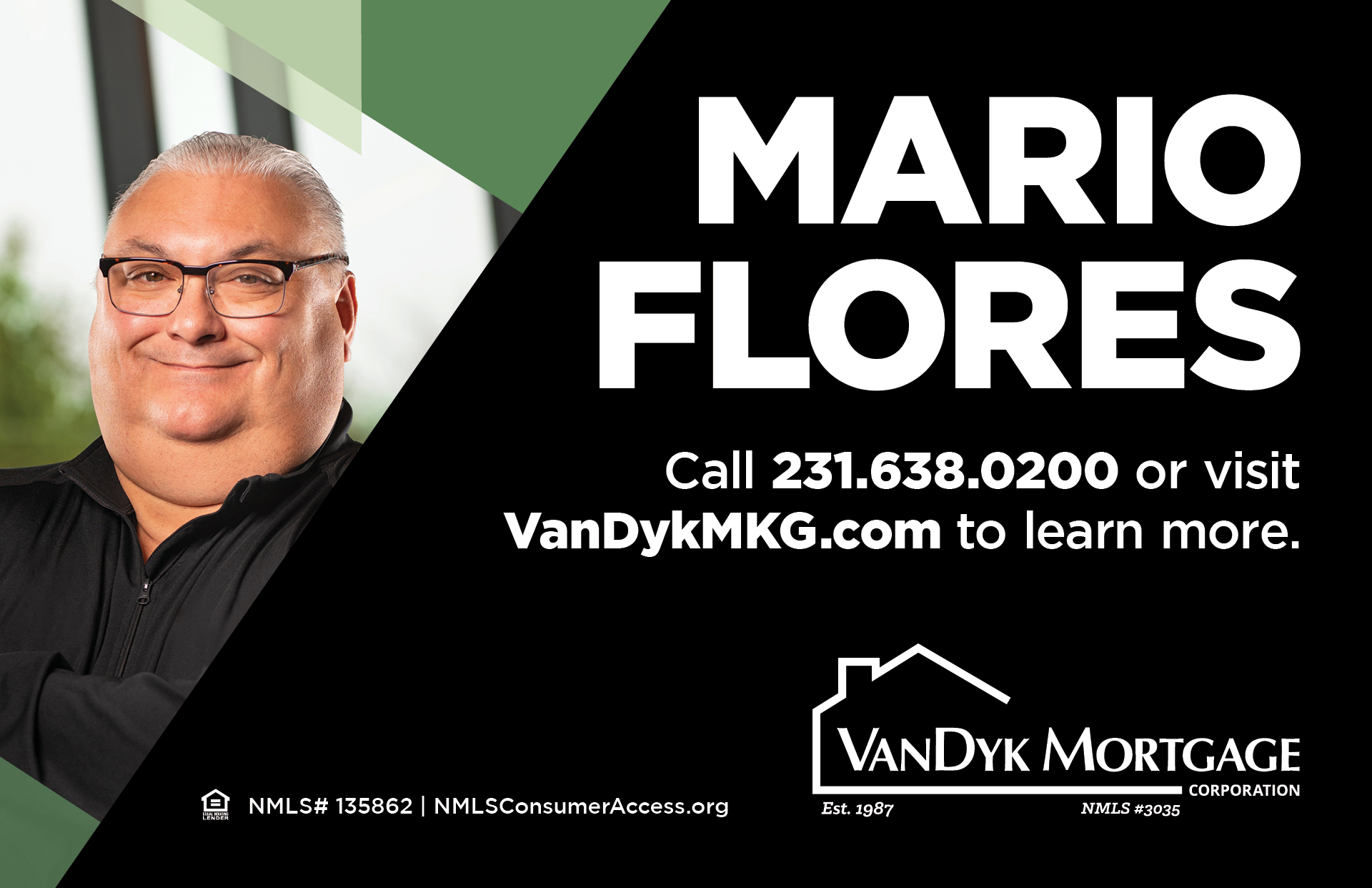 [2]