A big second quarter helped North Muskegon pick up a 43-40 victory over Oakridge on Monday night.
Oakridge led 18-13 after one quarter before North Muskegon held a 31-25 halftime lead due to a big offensive second quarter.
In the third quarter, each team struggled to score as Oakridge outscored North Muskegon 4-2 but still trailed 33-29.
Ultimately, North Muskegon was able to hold off Oakridge for the victory and improve to 11-2 overall and 4-2 in conference play.
Troy McManus led the Norse with 10 points, six rebounds and four assists while Lamarkis Graham added 10 -points and six rebounds of his own.
Oakridge was paced by Peyton Ruel with 16 points while Ryan Cribbins added nine points.
CADILLAC 66, LUDINGTON 35
Cadillac (12-1 overall): Charlie Howell 25 points; Jaden Montague 15 points.
Ludington (13-1 overall): David Shillinger 11 points.
FRUITPORT CALVARY 51, GODFREY 11
Fruitport Calvary (4-9 overall, 0-1): McKena Wilson 19 points, 4 assists; Kamea Sutherland 10 points, 4 assists; Nora Pollock 9 points, 9 rebounds.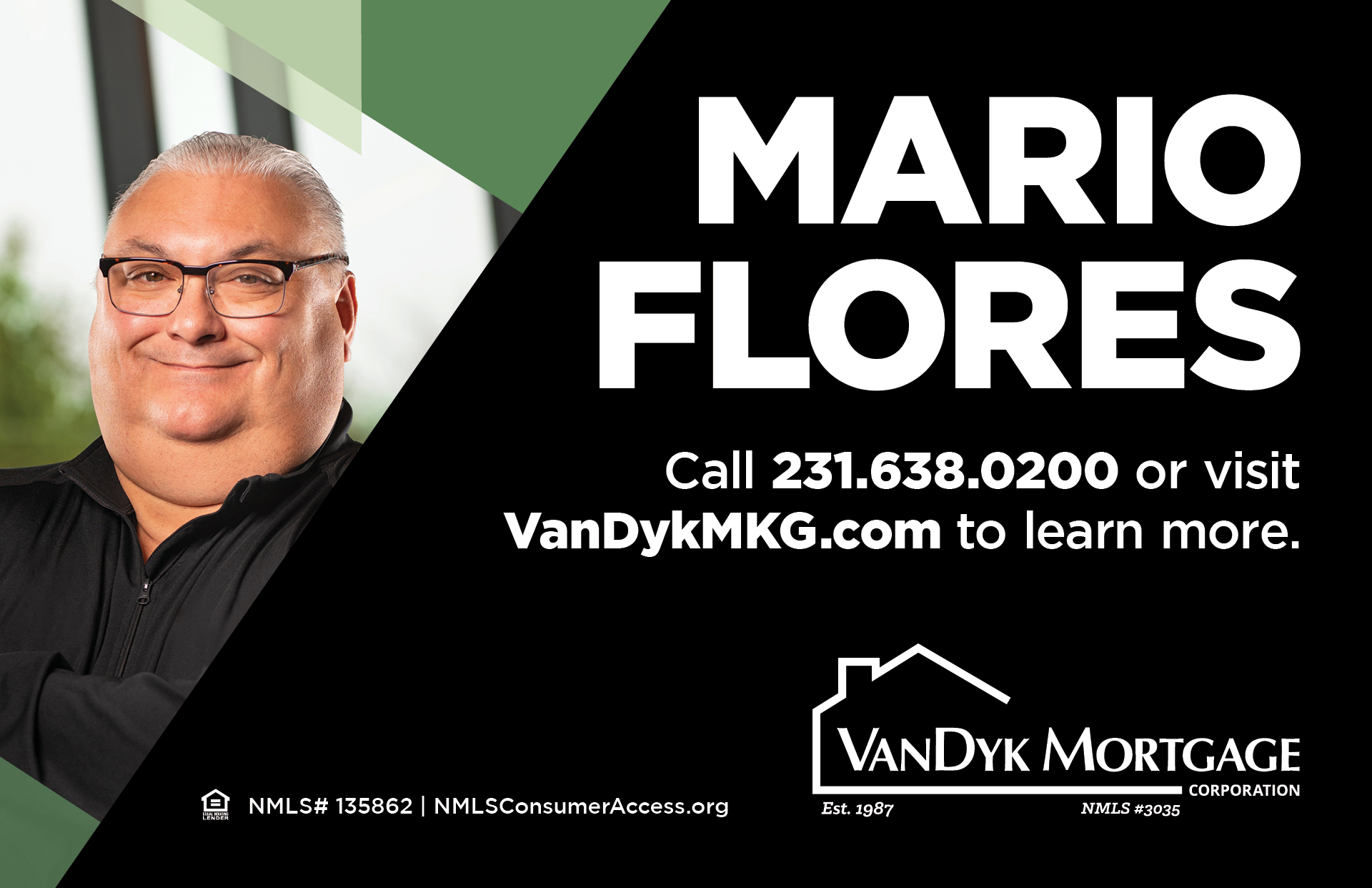 [1]