MONA SHORES – The strongest teams are the ones that can not only bounce back after a disappointing loss, but do so with a big exclamation point.
After suffering their first loss in conference play on Tuesday, the Mona Shores girls basketball got back on the right track on Friday night, pounding visiting Zeeland East 49-26.
It was a very welcome victory for the Sailors, who had won six straight games prior to Tuesday, including three straight O-K Green conference games, before stumbling against a sub.500 Zeeland West squad.
Mona Shores improved to 9-4 overall and 4-1 in conference play.
"It's one of the main things we talked about, their response to a tough loss," said Mona Shores Head Coach Mike Phillips. "To be able to come back and respond the way they did, I'm super proud of the kids."
The Sailors will now test themselves with a pair of big conference challenges next week.
They will visit Reeths-Puffer on Tuesday in a battle to break a tie for second place in the O-K Green, then will visit conference-leading Muskegon next Friday.
"We'll definitely enjoy the win tonight, but we'll wake up tomorrow and we'll start to prepare for Puffer," said Phillips. "That'll be our approach, one game at a time. We won't look ahead and think about it as two games, just one."
The first quarter started rough for the Sailors, but a 12-0 run into the second quarter, including an 8-0 burst just before halftime, sent them into the locker room with a comfortable 27-12 lead.
Shores continued to bring the intensity into the second half, securing a 43-19 lead after three quarters then cruising the rest of the way.
Junior Khaleeya Cook led Mona Shores with 15 points. Laynie Russell added 10 points and strong play on the boards, while Maddie Russell and Lauren Hylland each scored six points.
Now back to their winning ways, the Sailors will quickly turn their focus to Reeths-Puffer.
"Puffer always plays us tough, especially on their home floor," Phillips said. "It's just about watching film and then getting into practice Monday and preparing the kids the best we can."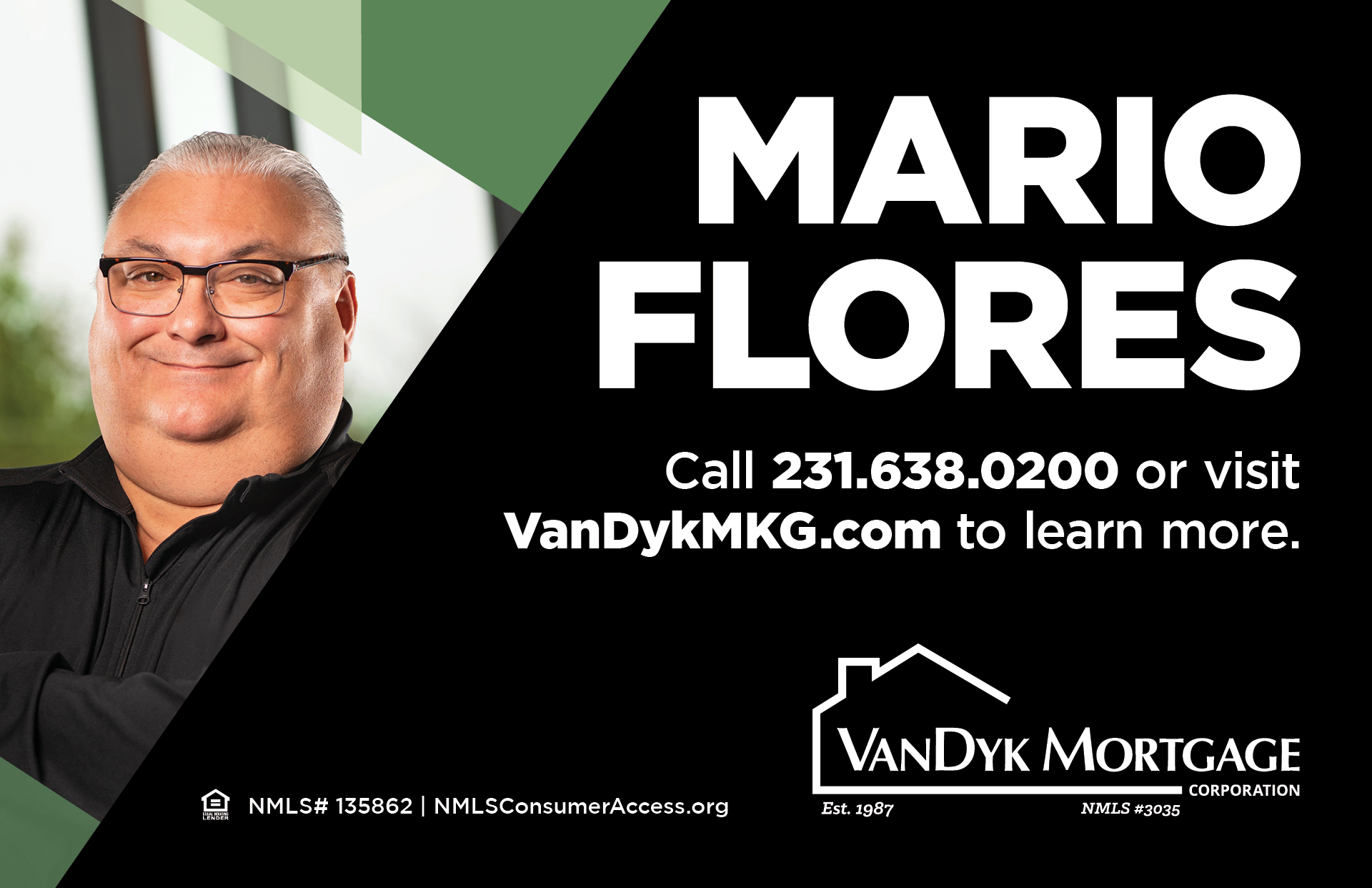 [4]