KENTWOOD – The Whitehall football team committed very few mistakes throughout its amazing season, but the Vikings made some big ones at crucial times on Friday night and ended up paying for them.
With 2:28 left in regulation and the score tied 21-21, Grand Rapids South Christian faced a pivotal fourth-and-six at the Whitgehall 29.
The Sailors lined up and quarterback Jacob DeHaaan faked calling for the snap, which drew the Vikings offside.
On the ensuing fourth-and-one play, DeHaan and the Sailors successfully drew Whitehall offside again to pick up an easy first down.
A few plays later, South Christian scored what turned out to be the winning touchdown, and Whitehall was left with a heartbreaking 28-21 loss in a thrilling Division 4 regional championship game at East Kentwood High School.
Whitehall finished the season with an amazing 11-1 record, a West Michigan Conference Lakes Division championship and a Division 4 district title.
"Tight games are always tough to lose," said Whitehall head coach Tony Sigmon about the crucial errors. "Those are the ones where you can always nit-pick about several different plays. Our kids played at a high level, but we just shot ourselves in the foot at the wrong time. We have a lot of kids who are taking ownership of this, but they don't have to. I'll take ownership for it."
A close and competitive game is what many expected on Friday night, and it was exactly what the fans were treated to from the start.
The game remained 0-0 until DeHaan punched in a one-yard touchdown run with just 46 seconds remaining in the first quarter, and the PAT gave South Christian a 7-0 lead.
With 4:49 remaining in the first half, Whitehall appeared to be lining up to punt from its own 46-yard line, but Nate Bolley pulled the long snap down and took off running to his left and up the sideline to pick up a first down.
Just one play later, Whitehall quarterback Kyle Stratton eluded defenders in the backfield before finding Camden Thompson for a 46-yard touchdown pass, then the PAT kick tied the game 7-7 with 3:47 remaining in the second quarter.
On the first possession of the second half, DeHaan connected with Nate Brinks on a shovel pass, and Brinks ran 15 yards for a score. The extra point gave the Sailors a 14-7 edge with 6:40 left in the third quarter.
Whitehall answered with a five-yard touchdown run by Jackson Cook to tie the game 14-14 with 2:50 left in the third.
Bolley put Whitehall ahead 21-14 with a four-yard scoring run early in the fourth quarter.
On the ensuing South Christian possession, DeHaan found Seth Ritsema for a 16-yard touchdown pass, then the extra point left the game tied again at 21-21 with 6:54 left.
Whitehall was forced to punt after a quick three-and-out on its next possession. The Vikings struggled to get a good kick away and ultimately gave South Christian the ball at the Whitehall 32 with 4:04 left.
South Christian ultimately took advantage when DeHaan threw a one-yard TD pass to Brinks with just 54 seconds left for the final score of the game.
A strong kickoff return by Trannon Aylor gave Whitehall the ball near midfield to start the final possession.
Stratton was sacked on the first play of the drive, then completed a pass. On the final play, the Vikings attempted multiple laterals before an illegal forward pass penalty was called, and the game concluded.
Stratton totaled 151 yards and one touchdown on 10-of-17 passing while also leading the rushing attack with 79 yards on 16 carries.
Jackson Cook finished with 42 yards and a touchdown on 11 carries for Whitehall while Bolley added 86 receiving yards on six catches.
Jaiden Altgilbers led the Vikings defense with 9.5 tackles while Cook totaled seven.
DeHaan totaled 148 yards and three touchdowns on 13-of-24 passing while adding 88 yards and a score on 24 carries.
Whitehall finished its season with a lot of great accomplishments, and Sigmon things his team really made a name for itself.
"I like to think we have," the coach said. "If South Christian goes out and wins a state title, I think that validates our program a little more. But I think ultimately programs are judged on games you win, and we still have work to do. Our kids will do it."
When the Vikings return to the field in 2023, it will be without 19 seniors who will graduate next spring.
"These kids mean the world to me," Sigmon said. "They're like family. They're my extended sons. What our seniors have done for us, thank you isn't a strong enough word. They've made history and put trophies in the trophy case. They'll be remembered for a lot of wonderful memories."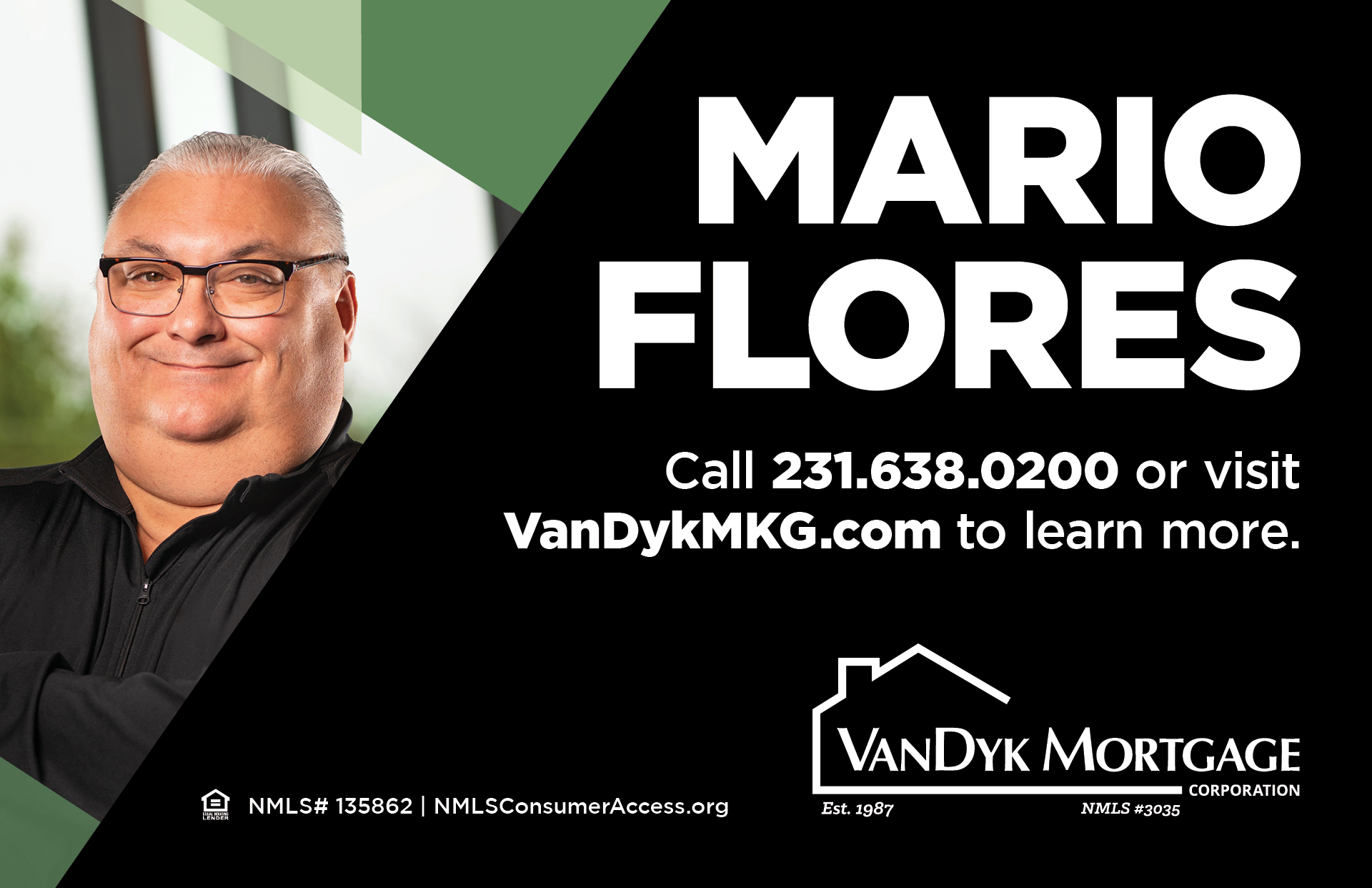 [5]