GREENVILLE – If Muskegon quarterback M'Khi Guy keeps playing like he did on Saturday, Detroit Martin Luther King, the Big Reds' opponent in next week's Division 3 state championship game, may have to do some serious thinking about its defensive strategy.
Guy simply could not be stopped in the D3 state semifinal game at Greenville High School – by the hard-falling snow, the slippery field or the Panthers – rushing for an amazing 341 yards and six touchdowns (plus a TD pass) in the Big Reds' dominant 49-21 victory over DeWitt.
Muskegon will face Detroit King next Saturday at 7:30 p.m. at Detroit's Ford Field for the state title. It will be Muskegon's first appearance in the state finals since 2019.
"My teammates blocked perfectly for me," Guy said about his big day. "They gave me space and I just had to find the opening gap and use my speed, even though it was snowing outside. I had to trust what they put in front of me."
Muskegon head coach Shane Fairfield was quick to compliment his speedy and elusive junior quarterback, but also pointed out that his entire team is full of talented and hungry players.
"We have special everywhere," Fairfield said. "That's the special thing about Muskegon High. We have so many special men and special football players. We got special humans who have come through here, and this is a special way for them to showcase it. But(Guy) is a warrior, and it comes from his upbringing and the toughness in his family."
Guy admitted the matchup versus DeWitt was personal for him and his teammates because Muskegon fell to the Panthers 14-0 in the 2020 state semifinals.
"It feels good," the quarterback said. "Coach took this personal and said we needed to win this game. Our coach said he didn't like the disrespect they had for us, especially in 2020, but now we're headed to Ford Field."
The Big Reds wasted no time on Saturday dishing out an attack that DeWitt could not keep pace with.
Muskegon drove 80 yards on just five plays on the opening drive of the game to take a 7-0 lead. Guy capped the effort when he broke loose for a 57-yard touchdown run.
That early score gave the Big Reds the confidence they needed, Guy said.
"After the very first drive, our line came back and said, 'We got them,'" he said. "Their defensive line was nothing compared to other teams we've seen. They were an easy push for our line, and I'm glad I got to run behind them. They told coach to keep running behind them."
After forcing a DeWitt three-and-out, Muskegon struck again on its second possession.
Guy capped off a seven play, 74-yard drive with a 17-yard touchdown run to extend the Big Red lead to 13-0 with 3:54 left in the first quarter.
Guy scored on a 27-yard run on Muskegon's third possession, capping off a nine-play, 88-yard drive. The Big Reds successfully converted a two-point play with a Jakob Price run to take a 21-0 lead with 8:22 left in the second quarter.
The Big Reds kept pouring it on after getting the ball again on the DeWitt 24 after a turnover.
Seven plays later, Guy dashed into the end zone for a 10-yard touchdown run, and the PAT kick extended the lead to 28-0 with 3:47 left in the opening half.
Guy used his arm to find Destin Piggee for a 35-yard touchdown pass with just eight seconds left in the half, and the Big Reds went to the locker room with a 35-0 lead.
DeWitt's Bryce Kurncz scored on the opening possession of the third quarter on a four-yard run to make the score 35-7.
Muskegon quickly responded with a five-yard touchdown run by Guy, and the PAT made the score 42-7 with eight seconds left in the third quarter.
The opening play of the fourth quarter was a 56-yard touchdown pass from DeWitt's Elliot Larner to Jensen Ridley that cut the Big Red lead to 42-14.
Guy again responded, this time scoring from 15 yards out with 7:14 remaining to extend the lead to 49-14.
The final score of the game came on a Rece Baker two-yard touchdown run for DeWitt.
Price finished with 108 yards on 15 carries for Muskegon while Julian Neely and Mason Hunter led the defense with 4.5 tackles each. Neely also had an interception.
A jubilant Coach Fairfield reminded everyone that a lot of people forgot about his team after its sluggish 3-2 start this season, but his Big Reds kept working and improving.
"They wrote us off at 3-2," the coach said. "We played a really tough schedule early. De La Salle beat us up. We had four starters out and they weren't healthy for a while. It wasn't until Week 7 or 8 that we had our full team, and those guys who played (while others were injured) did their best and kept this thing going.
"People were talking about 'Will this group make the playoff?' and here we are winning four straight playoff games and headed to Ford Field. We'll do everything we can to battle and win that title next week."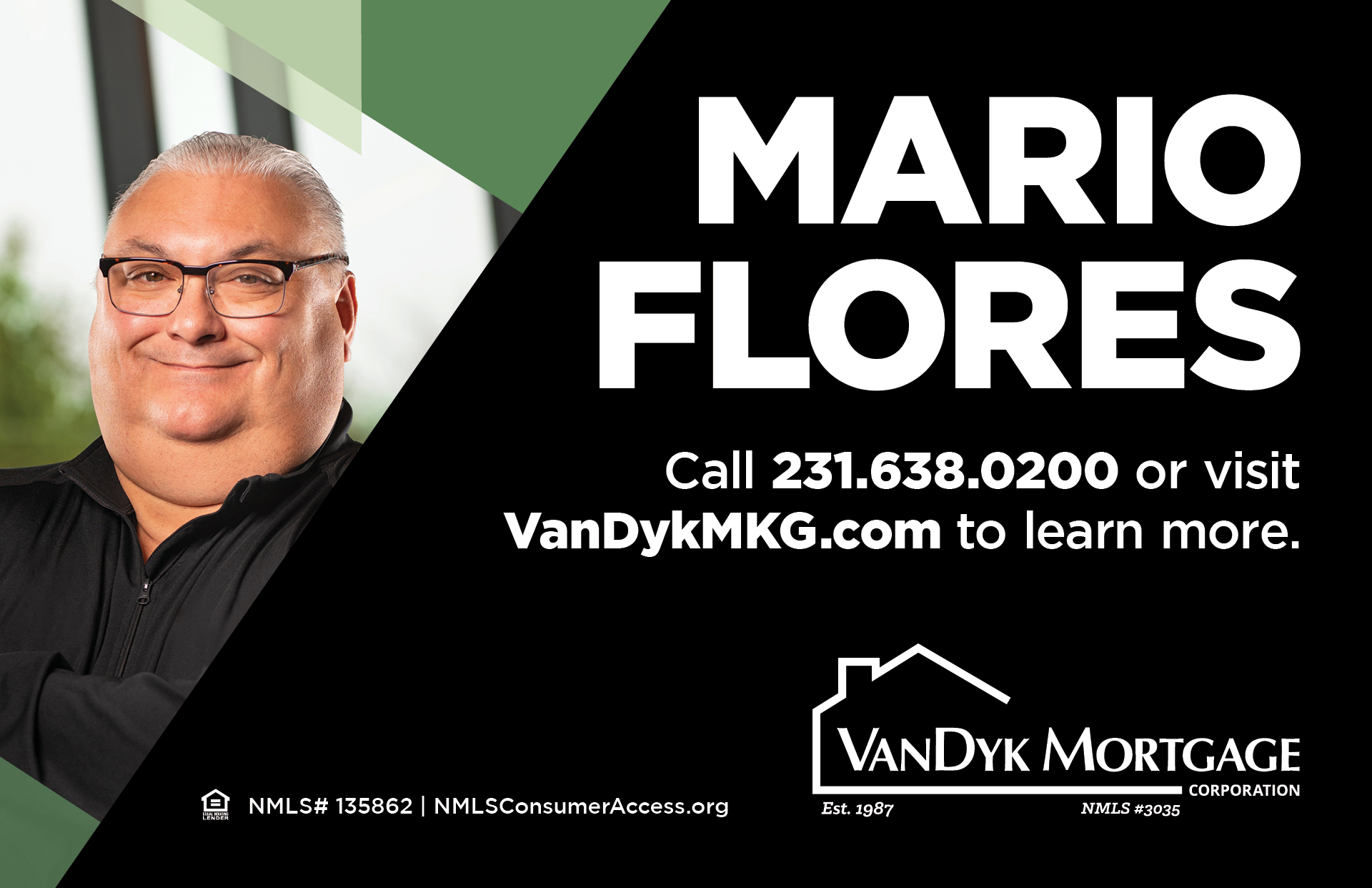 [6]