The North Muskegon football team picked up yet another dominant win on Friday, defeating Hart 55-14.
Danny Belmonte started the scoring for the Norse with a 17-yard touchdown before a James Young one-yard rush gave the Norse a 14-0 lead. Belmonte wrapped up the scoring in the first quarter with a touchdown run of two-yards to make the score 21-0.
Young found TJ Byard for a 63-yard touchdown pass in the second quarter to extend the lead to 28-0.
A 23-yard pass from Trenton Swihart to Eman Hertzler put Hart on the board with 4:17 left in the first half, making the score 28-6.
Belmonte finished the first half scoring with a three-yard touchdown run to make the halftime score 35-6.
Early in the third quarter, Young found Carsen Moat for a 14-yard touchdown pass to extend the lead to 42-6, which remained the score after three quarters.
August Gerardi got in on the fun for the Norse with a four-yard touchdown run before Bryce Colbert found Jordan Washington for a 14-yard touchdown pass to complete the Norse scoring.
A three-yard touchdown run from Adrian Tice of Hart made the final score 55-14.
Young finished 17-of-19 for 275 yards through the air. Byard was his top target with three catches for 85 yards. Ben Meyers had three receptions for 53 yards, while Moat hauled in three balls for 34 yards. Belmonte totaled 31 yards on eight rushes.
Alec Newville and Sam Gallo led the Norse defense with 5.5 tackles each. Byard and Kyle Huff both made interceptions.
North Muskegon is now 4-1 overall and 3-0 in conference play. They'll travel to Montague next week. Hart falls to 3-2 overall and 1-1 in conference play. The Pirates travel to Mason County Central next week.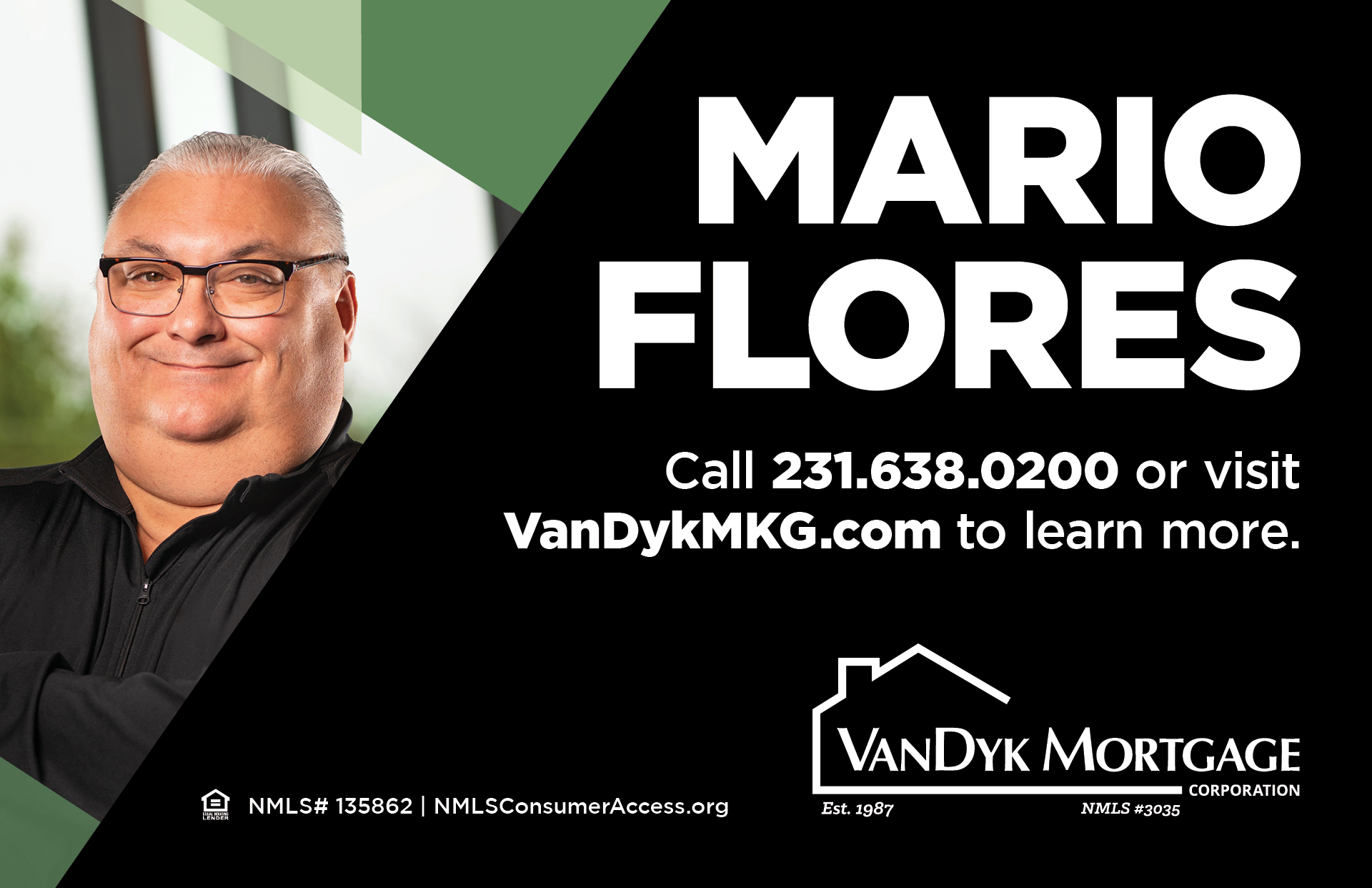 [1]