NORTON SHORES — For most teams, scoring 43 points is a great week, maybe even two.
For Mona Shores, it just amounted to slightly more than eight minutes of work on Friday night in a blowout win over Grand Rapids Union.
The Sailors exploded for 43 points in the first quarter en route to a 64-14 win over the Red Hawks at Sailor Stadium.
The game looked like it might be an offensive shootout early on, with both teams finding the end zone before all the fans were seated, but the Sailor defense settled in after allowing a pair of long touchdowns in the opening minutes.
"It's a credit to our guys up front (on the offensive line), and obviously Dahmir (Farnum) is a really good running back," Sailor coach Matt Koziak said. "I was proud of the way we responded, then the way our defense settled in."
Dahmir Farnum was indeed the star offensively, scoring four touchdowns, all in the first quarter. He totaled 146 yards on eight carries, all in the first half.
"It felt good, especially that first one," Farnum said, referring to his first touchdown that came on Mona Shores' first play from scrimmage and tied the game 7-7. "Responding back after they had that long touchdown, it felt good coming out, striking fast and getting that play back."
Friday's win marks the third straight lopsided victory for the Sailors. In three O-K Green games, Mona Shores has beaten opponents by a combined score of 181-28.
"That's huge to be able to get up on teams and rest some guys," Koziak said. "We should be going into next week with no major injuries. It's nice to have games like that early in the season."
The win sets up a major O-K Green showdown next week. Mona Shores will travel to Zeeland West with first place in the conference on the line. The Sailors (4-1 overall) and the Dux (5-0), who beat Muskegon 38-36 with a late touchdown Friday, are tied atop the league standings at 3-0.
"We talked about that, that's a big one," Koziak said. "We want to win the conference, that's one of our goals. We didn't do that last year."
The game started at a breakneck pace with both teams scoring twice in the first three minutes.
Union scored first on a 74-yard TD pass, then the Sailors answered right away with a 69-yard touchdown run by Dahmir Farnum. KeWaun Farnum intercepted a pass on the next Red Hawk drive, setting up a 13-yard scoring run by Dahmir Farnum to make it 14-7.
The Red Hawks responded with an 80-yard touchdown run on the next play to level the score at 14-14.
It was all Sailors from there, with Mona Shores scoring the final 50 points.
Mona Shores took the lead for good at 22-14 on a 60-yard pass from Jonathan Pittman to Jaylen Vinton, on the play following Union's TD.
Dahmir Farnum added two more TD runs in the first quarter, from 22 and 6 yards out, and KeWaun Farnum returned his second interception of the game for a touchdown between Dahmir's scores.
After one quarter, Mona Shores led 43-14.
The Sailors added to the lead with a 14-yard scoring run from KeWaun Farnum and a 24-yard TD from Brandon Bankard in the second quarter and led 57-14 at halftime.
The lone score of the second half came on a 2-yard run by Pittman with 9:15 left in the third quarter.
Pittman completed three passes for 91 yards and ran for 34 yards. Bankard had 103 yards rushing for the Sailors. Vinton was the leading receiver with 71 yards on two catches.
Bankard, Trent Rosenthal and Ja'Mari Taylor each had a han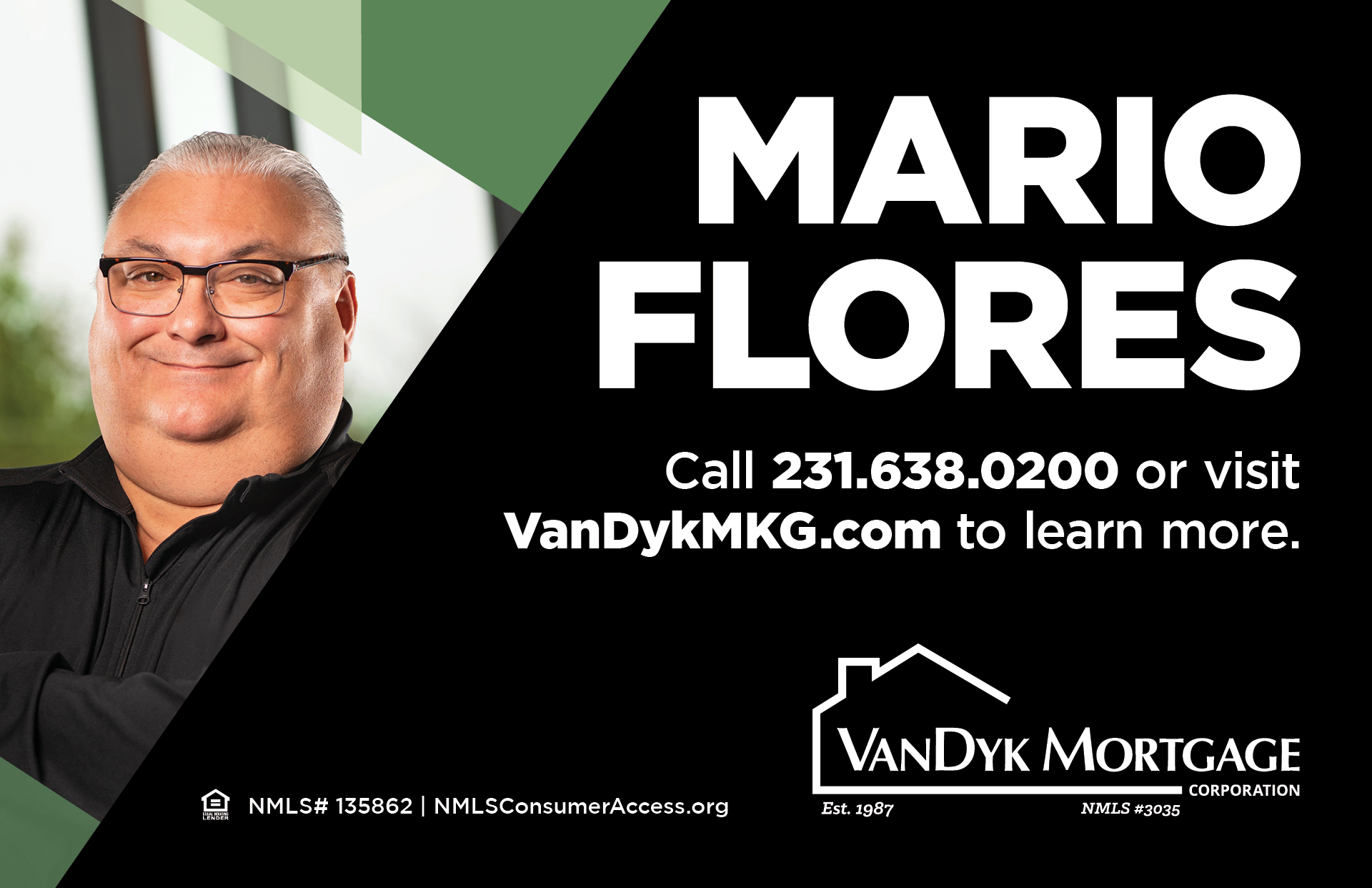 dful of tackles to lead the defense. Taylor and Rosenthal both had a sack. KeWaun Farnum intercepted two passes, while Vinton picked off one.