The Muskegon Lumberjacks obviously need to learn how to accept generous gifts.
The Jacks were handed 11 power play opportunities on Friday and only scored on one of them.
As a result they dropped a 6-4 decision to the Tri-City Storm at the USHL Fall Classic in Pittsburgh.
The bright spot for Muskegon was rookie Sacha Boisvert, who scored twice to bring his season total to three in just two games.
The Lumberjacks are now 1-1-0 on the season while Tri-City improved to 2-0-0.
The Jacks will host their first home game next Friday at 7 p.m. against the Chicago Steel.
Muskegon's Jake Richard collected his second goal of the season just 1:36 into the contest, giving the Jacks an early lead.
Tri-City's Haden Kruse tied things up with a goal at the 9:38 mark of the first period and the score was tied 1-1 heading into the second.
David Sacco gave the Storm a 2-1 lead with a goal at 6:43 of the second period, then Muskegon's Nichlos Rexine answered less than three minutes later, tying the game again.
Cale Ashcroft found the net with about three minutes left in the second period, and the Storm lead 3-2 at the break.
Tri-City took control of the game by scoring the first two goals of the third period, from Trevor Connelly at 4:44 and Graham Gamache on a shorthanded tally at 8:50.
Boisvert scored for Muskegon at 15:49, Tanner Adams answered for Tri-City at 16:02 and Boisvert wrapped things up with another goal with less than a minute to play.
Richard, Tyler Dunbar, Matthew Morden, George Fagaras, Ethan Whitcomb, Michael Callow and Owen Keefe had assists for the Lumbejacks.
Muskegon goalie Conor Callaghan took the loss in his first start of the season, stopping 28 of 34 shots.Tri-City goalie Karlis Mezsargs stopped 27 of 31 shots.
The outcome might have been different if the Lumberjacks had had not wasted so many power play chances.
Tri-City had a two-minute tripping penalty 4:17 into the game, but the Jacks negated that advantage when they were called for slashing less than a minute later.
Tri-City was called for slashing at 7:17 of the second period, but again the Jacks quickly gave away that chance when they were called for hooking just 20 seconds later.
The Storm had a cross checking penalty at 14:27 of the third period, but the Jacks were penalized less than a minute later.
Muskegon had a 5-on-3 skater advantage at 11:13 of the second period following back-to-back Storm penalties, but could not cash in.
Tri-City was whistled for 13 penalties totaling 34 minutes in the penalty box while the Jacks had nine infractions for 26 minutes.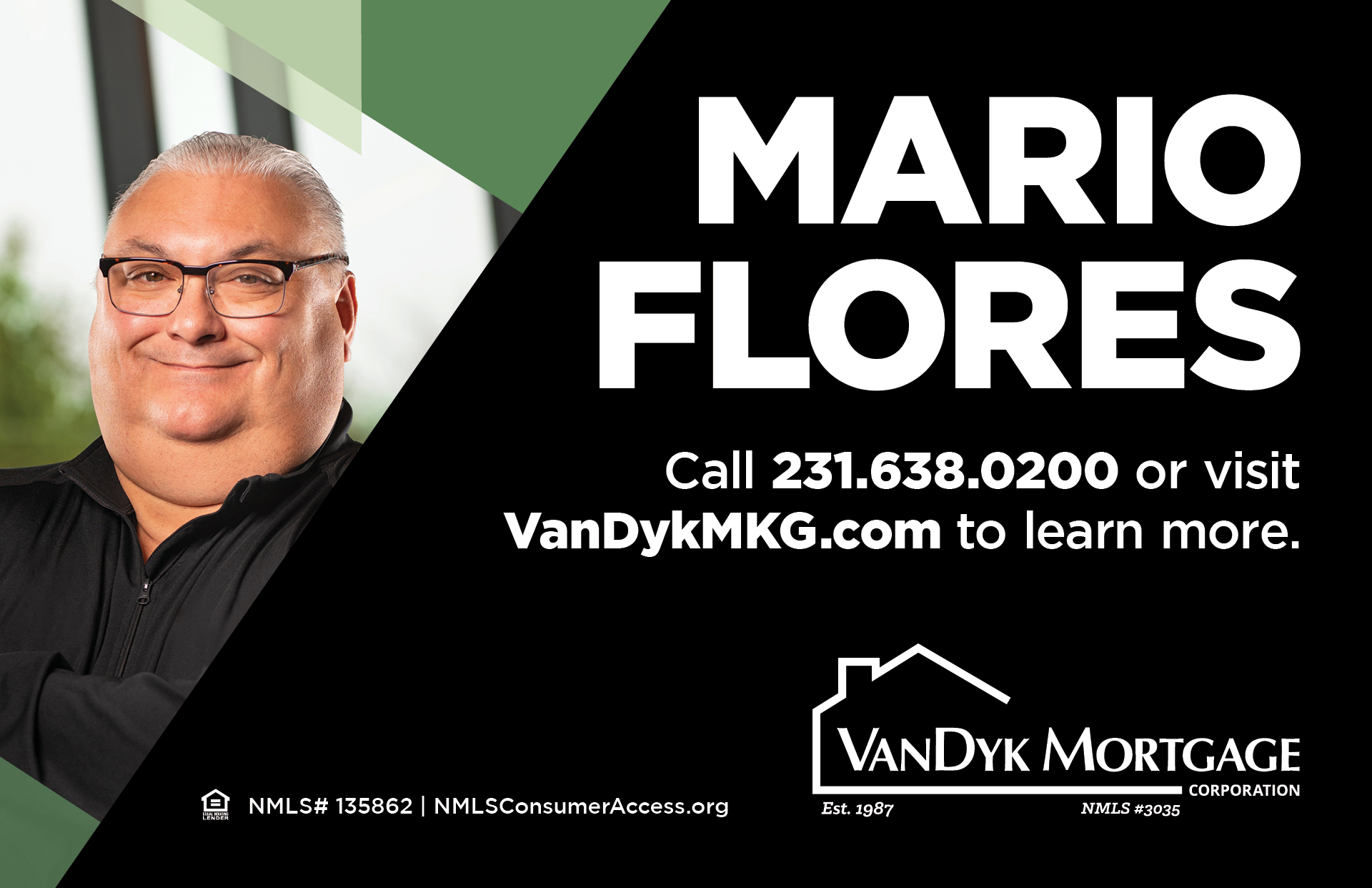 [2]