MONTAGUE – Being scheduled to host a Division 3 softball regional next weekend and having not won a district title since 2017, the Ravenna softball team was motivated to bring home a district championship Saturday.
That showed on in a 11-0 district semifinal victory over North Muskegon and then a 14-3 district title victory over host Montague.
"I'm really happy," head coach David Sherman said about getting his first district title in five years. "I'm so happy for the girls. They've worked so hard. They've put a lot of work in during the days of the offseason."
The prospect of playing for a regional championship on their home field wasn't lost on the players either, according to sophomore Emma Herremans. 
"This was one of our team goals. We wanted to keep going and this is so fun. We're really enjoying it."
The Bulldogs didn't waste any time scoring in the first inning of Saturday's championship game. Junior Kara Postema brought home Herremans with an RBI double to give Ravenna a 1-0 lead.
Ravenna extended the lead in the second inning, scoring five runs to make the score 6-0.
In the second inning, Kendra Denhof scored on a passed ball, Liberty Willick had a RBI sacrifice bunt, Emma Gillard had an RBI triple, Madeline Kilbourne had a sacrifice fly and Herremans hit a solo home run to right center.
Montague responded with three runs in the top of the third when sophomore Kennedy Johnson had an RBI single and senior Gabby Moreau brought home two with an RBI double to make it 6-3.
That was as close as Montague got, though, as the Ravenna offense woke back up in the fourth inning.
In the fourth inning, Kilbourne had a sacrifice fly before Herremans launched her second home run of the game to extend the lead to 8-3.
"It felt good," said Herremans about her two home run performance in the championship game. "I honestly didn't think my first one was going over. But the second one it felt like I didn't hit it at all. My dad told me to let it go as soon as it got inside, and I was like 'okay.'"
Later in the inning, Denhof added an RBI single and Ellie Solem had a sacrifice fly to make the score 10-3 after four innings of play.
Ravenna forced the mercy rule in the fifth inning when Postema hit a two run double and Addison Gillard blasted a no-doubt, two-run home run over the left field fence.
"We have people who can leave the yard," Sherman said. "But we also have people who can bunt and we're just an all-around good softball team. They all buy into what we're teaching and it's a huge difference. Any given day we can have anyone step up."
Ravenna will next host the Division 3 regional next Saturday. The Bulldogs play Saranac in a semifinal game scheduled for 10 a.m.
"We've marked it since day one," Herremans said about playing at home for a regional title next week. "We went up north for camp and we enjoyed all of it. This was on our list since then. We all had a card of what we wanted to accomplish, and we all had this marked."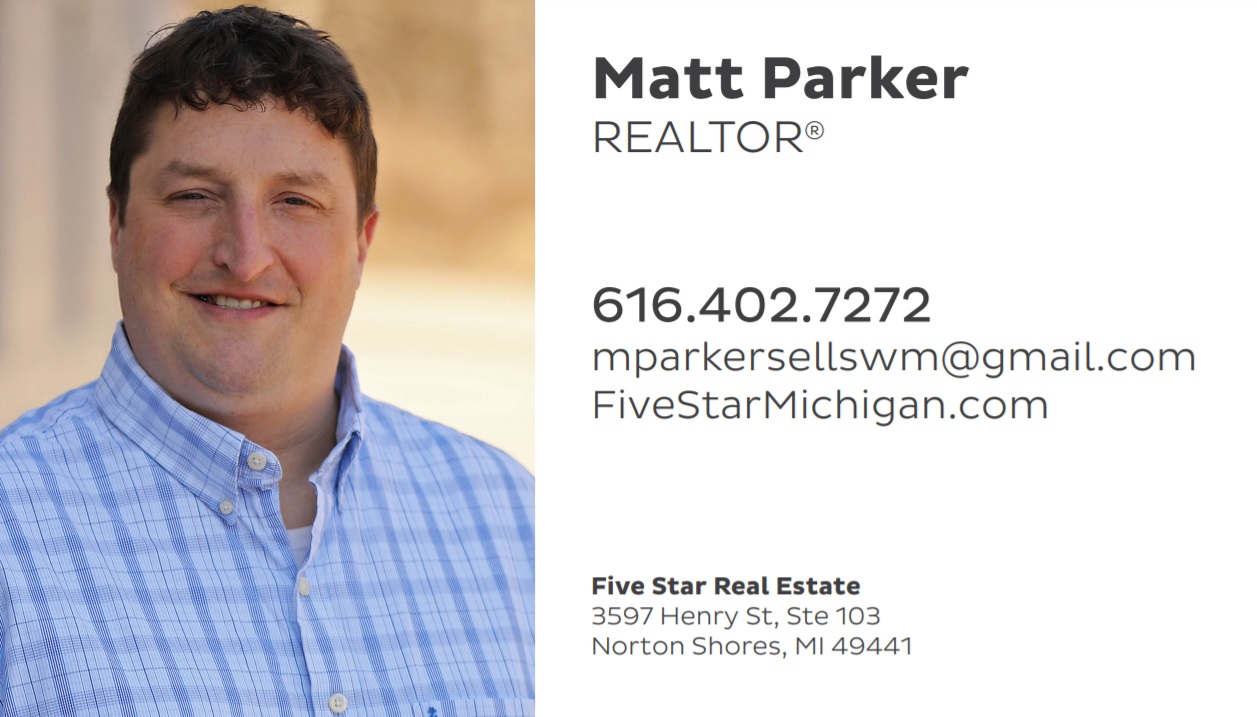 [5]