The Whitehall boys basketball team took the court against powerful Grand Rapids Catholic on Wednesday in a Division 2 regional championship game, and found out just how good the Cougars really are.
GRCC used a huge first half to hand the Vikings a 95-63 loss at Forest Hills Eastern High School.
The Cougars jumped on Whitehall in the first quarter, racing to a 27-10 lead after one quarter. GRCC had a 30-21 edge in the second quarter, led 57-31 at halftime, then coasted through a pretty even second half.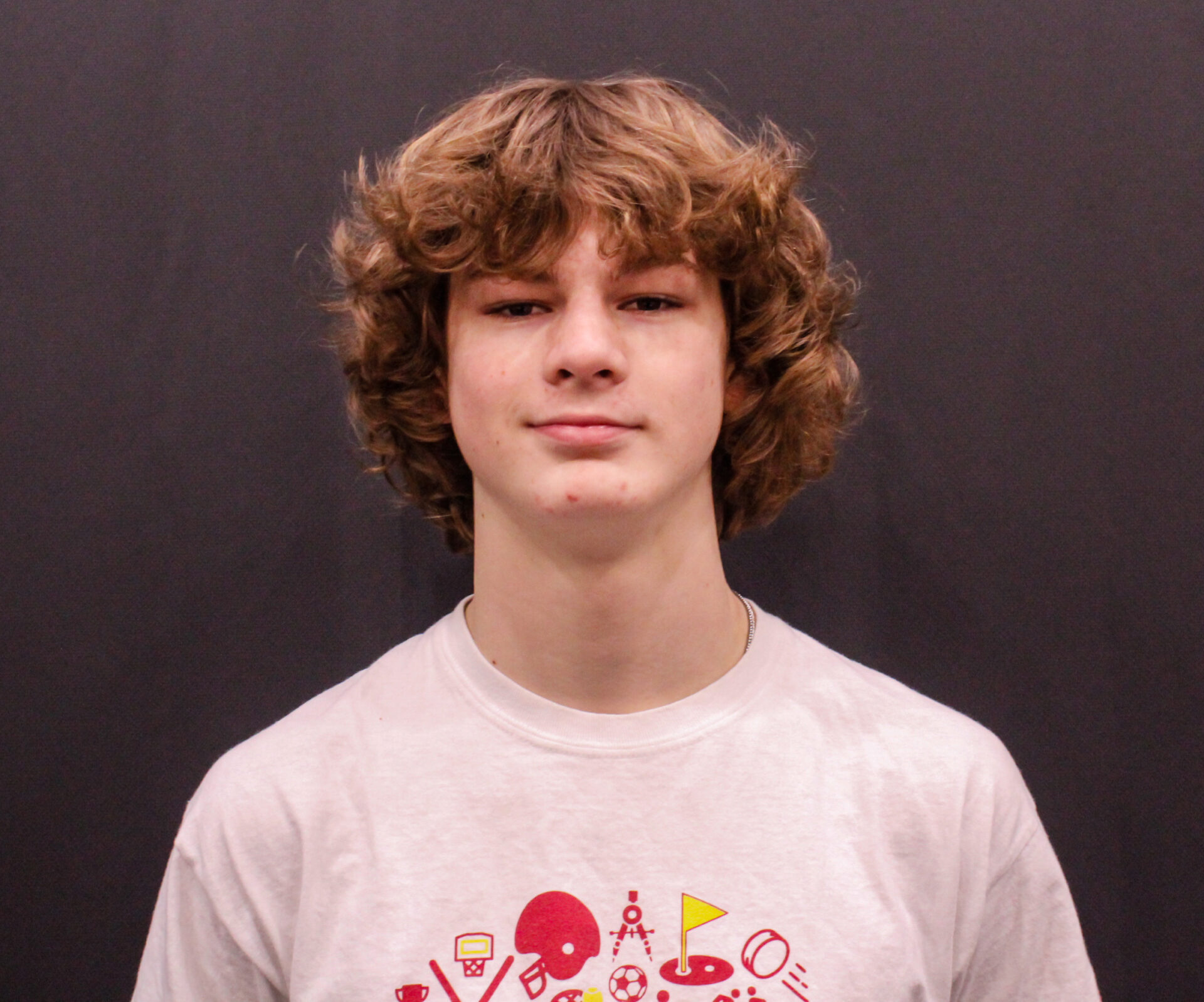 GRCC helped itself with strong rebounding, hauling down 21 offensive boards and scoring 27 points on putbacks. The Cougars also had 13 steals and scored 20 points following the turnovers.
Freshman Camden Thompson closed the season with another great game for Whitehall, recording 22 points and 15 rebounds. Red Watson scored 11 points and had two steals, leaving the senior just two steals shy of the single-season school record.
Senior Brodie Fogus snagged nine rebounds for Whitehall.
The Vikings finished the season with an 18-7 record, a West Michigan Conference championship and a Division 2 district championship.